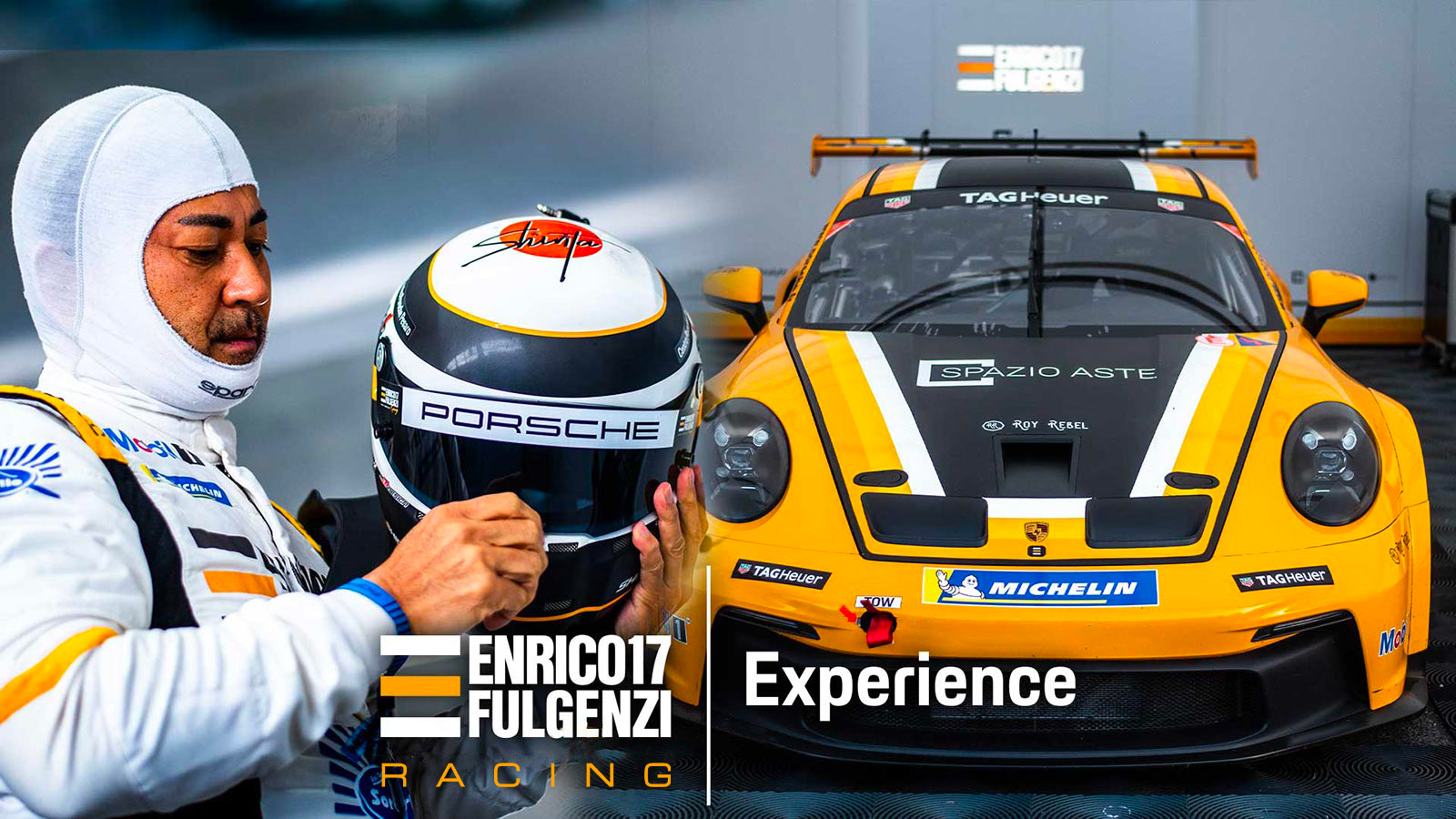 The first lap of your Race.
Your very first taste of
a Pure Porsche Race car.
5 days to begin YOUR
Motorsport dream.

What's the plan
for 5 days?
...And also some Leisure Activities
It's a Motorsport Vacation,
for you and your family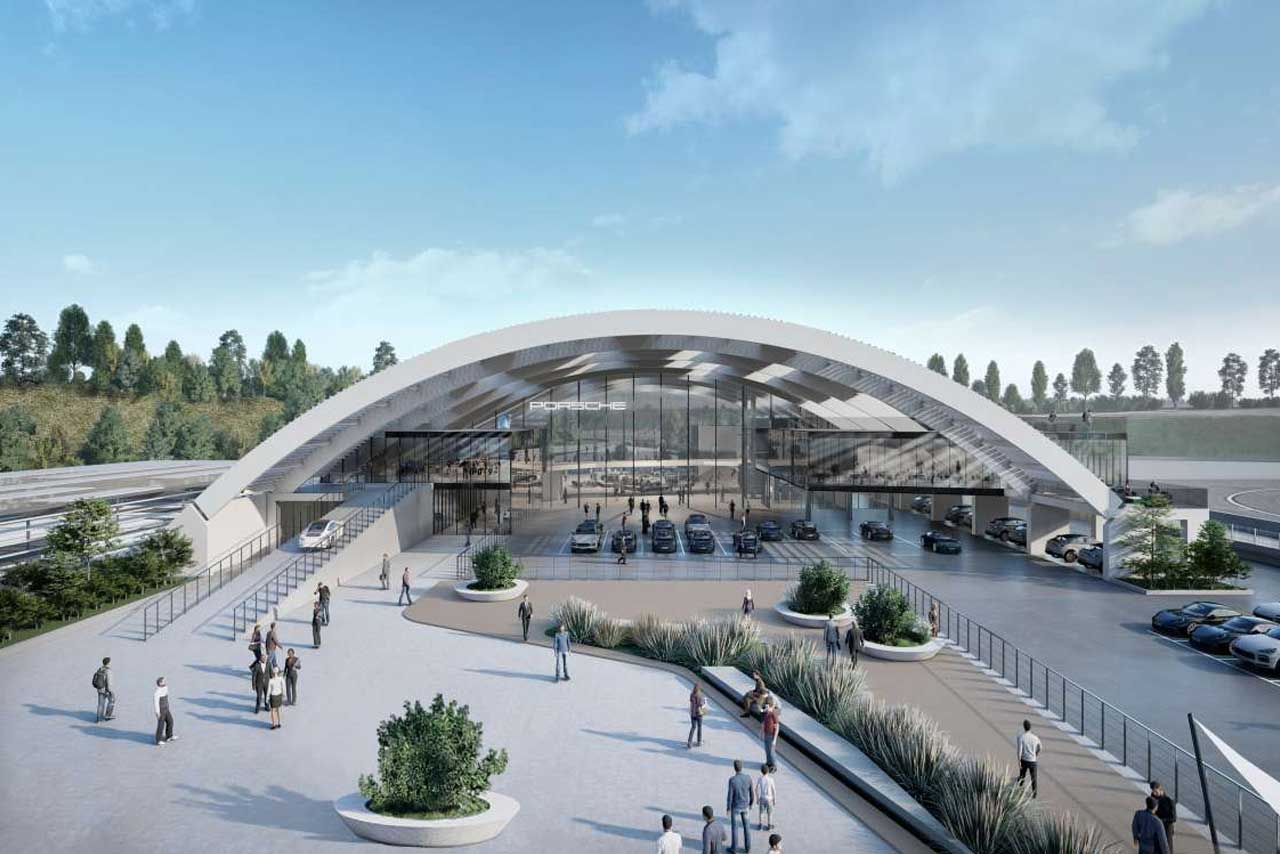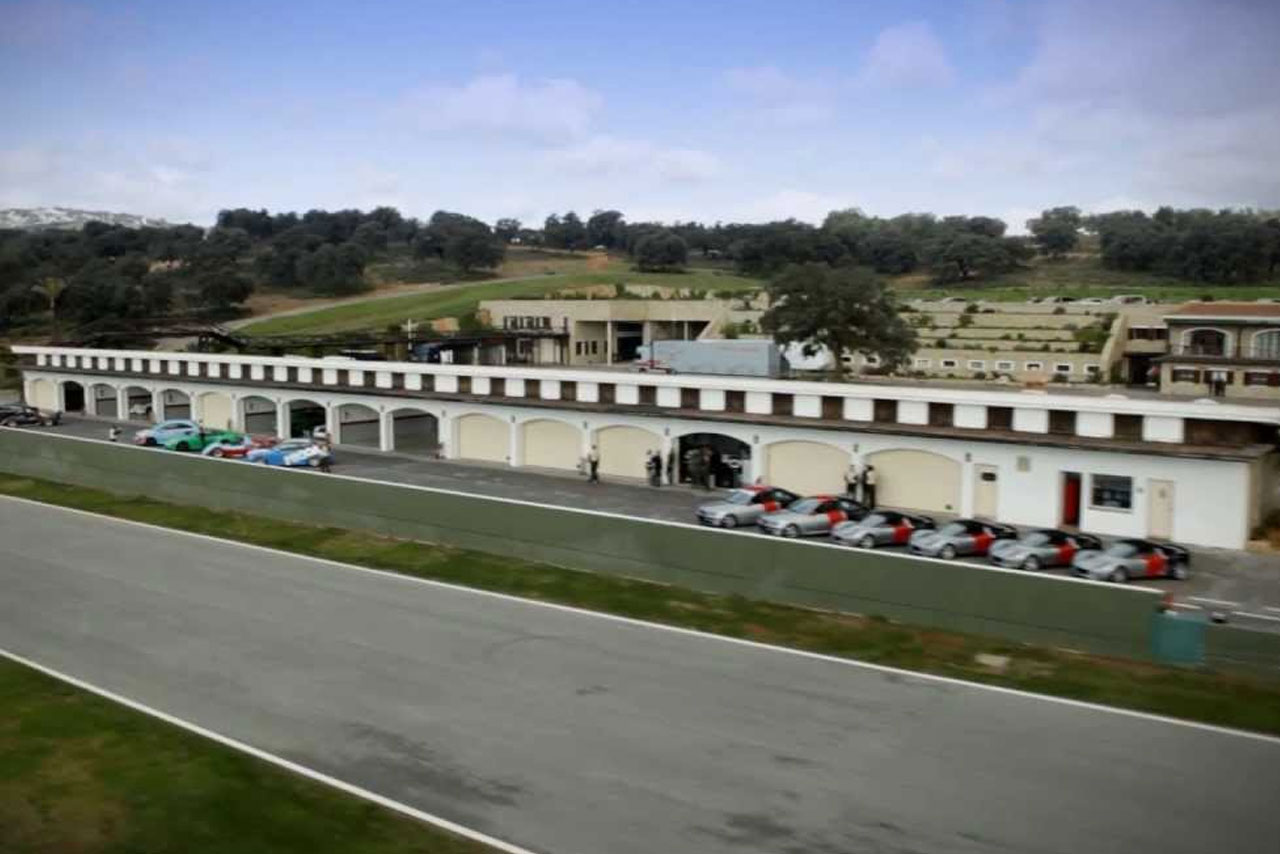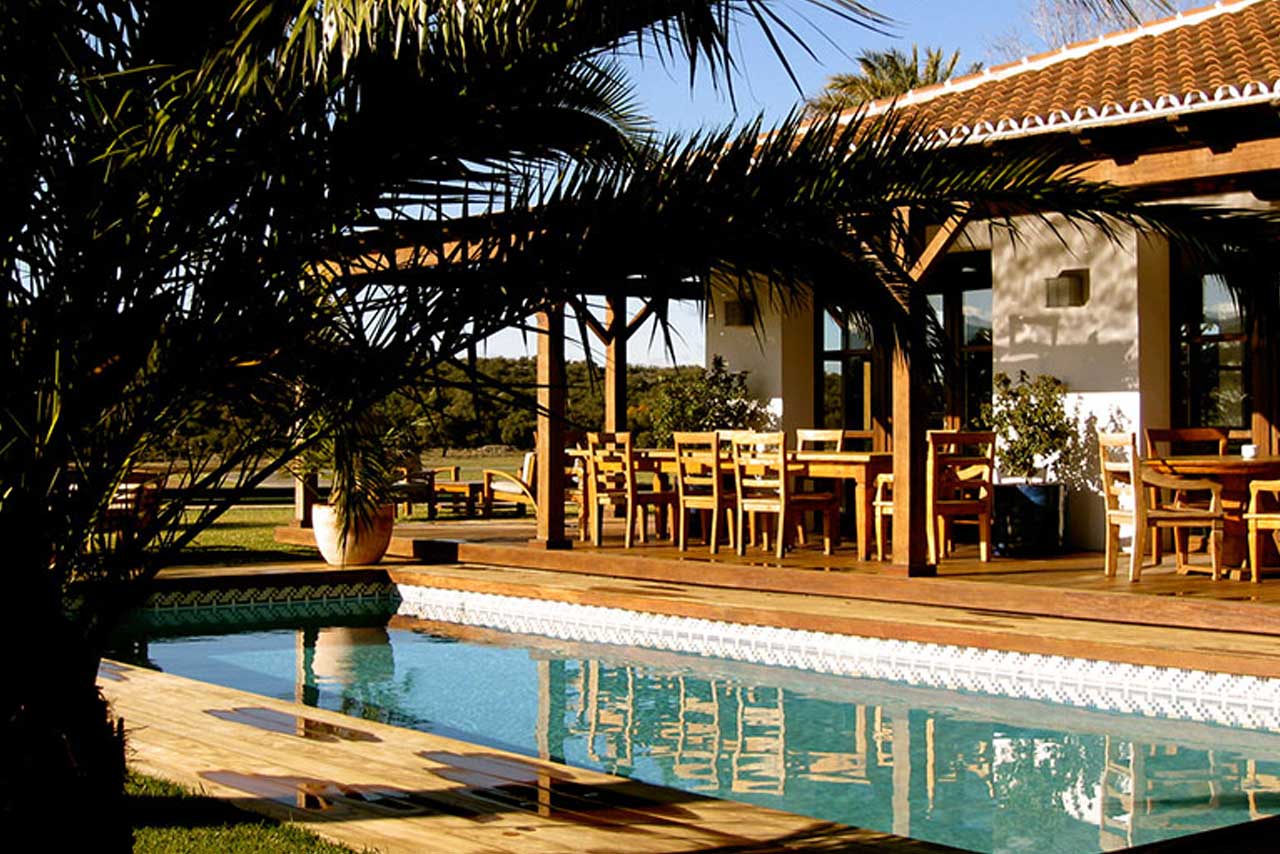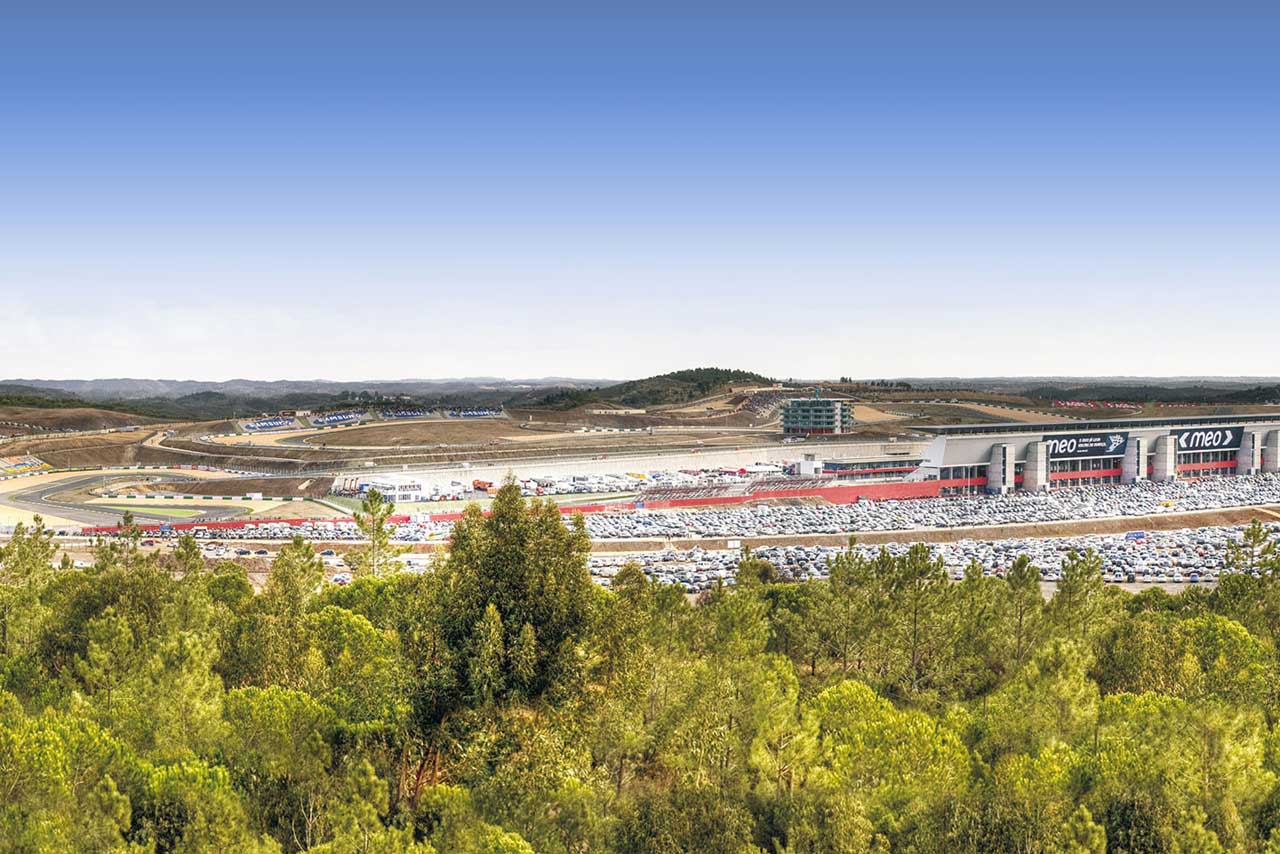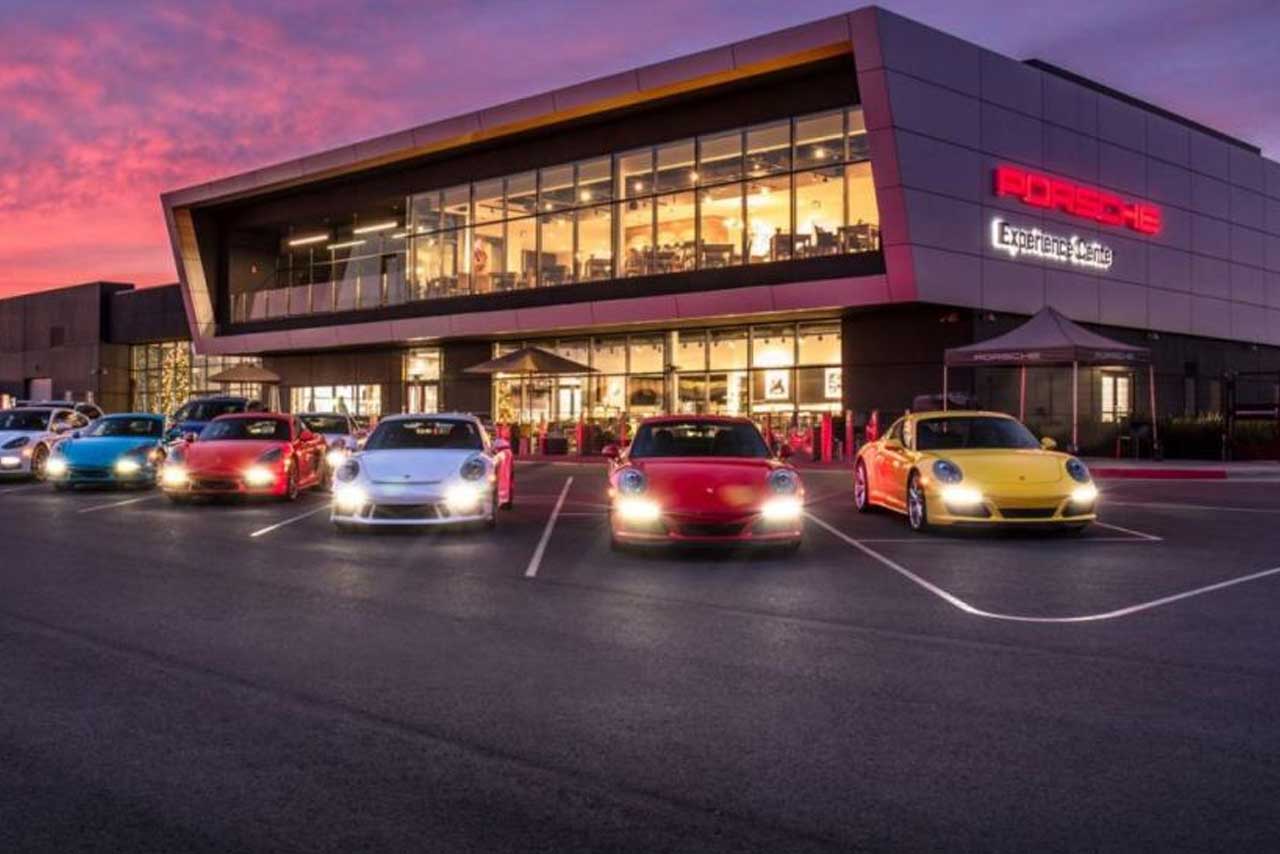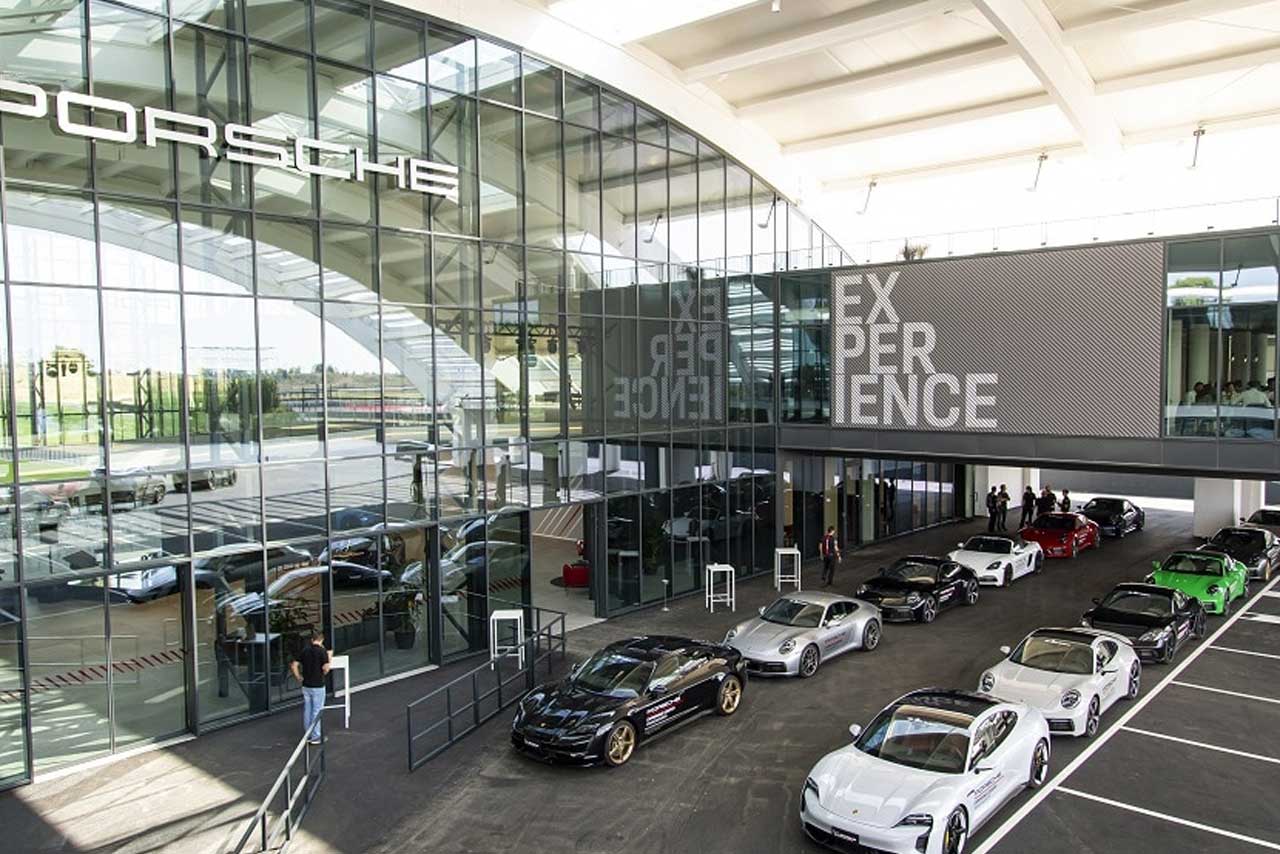 Let's plan a this trip together:
where do you want to fly? Didn't find the one you're looking for? No problem,
we can reach any bit of tarmac in the World!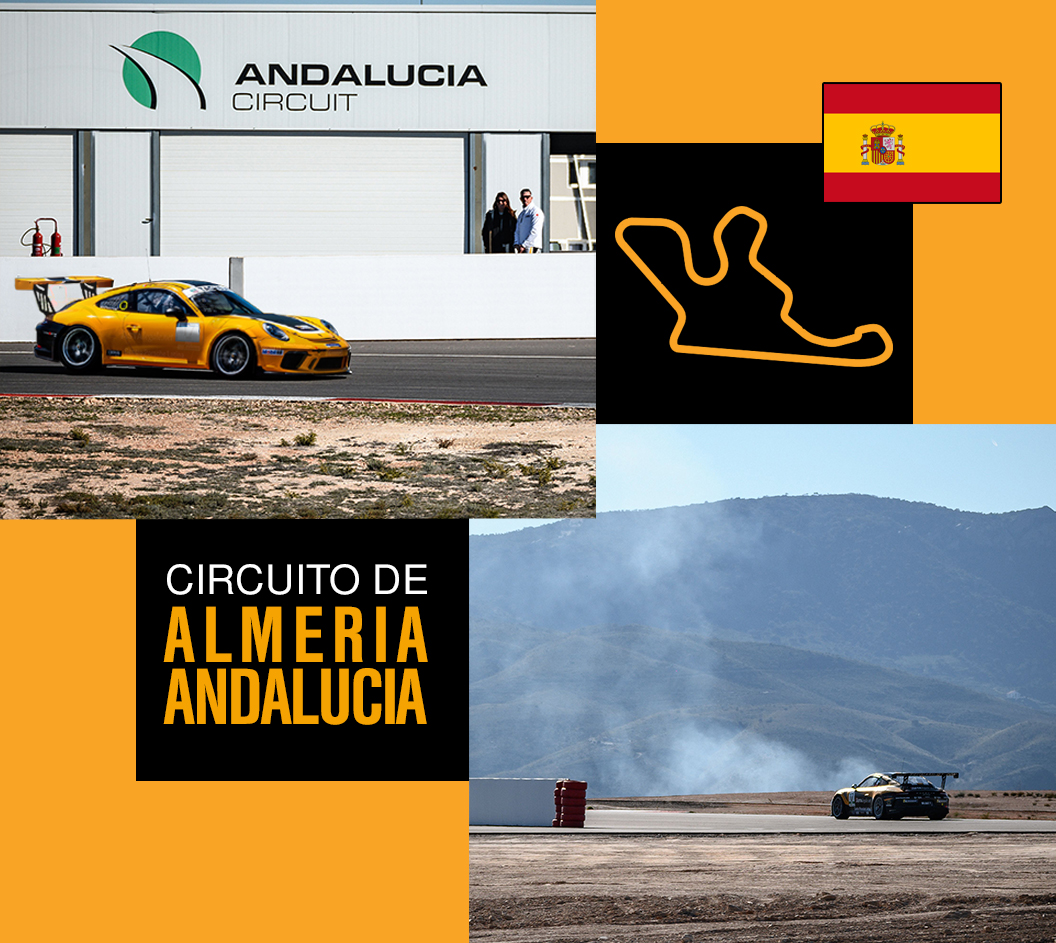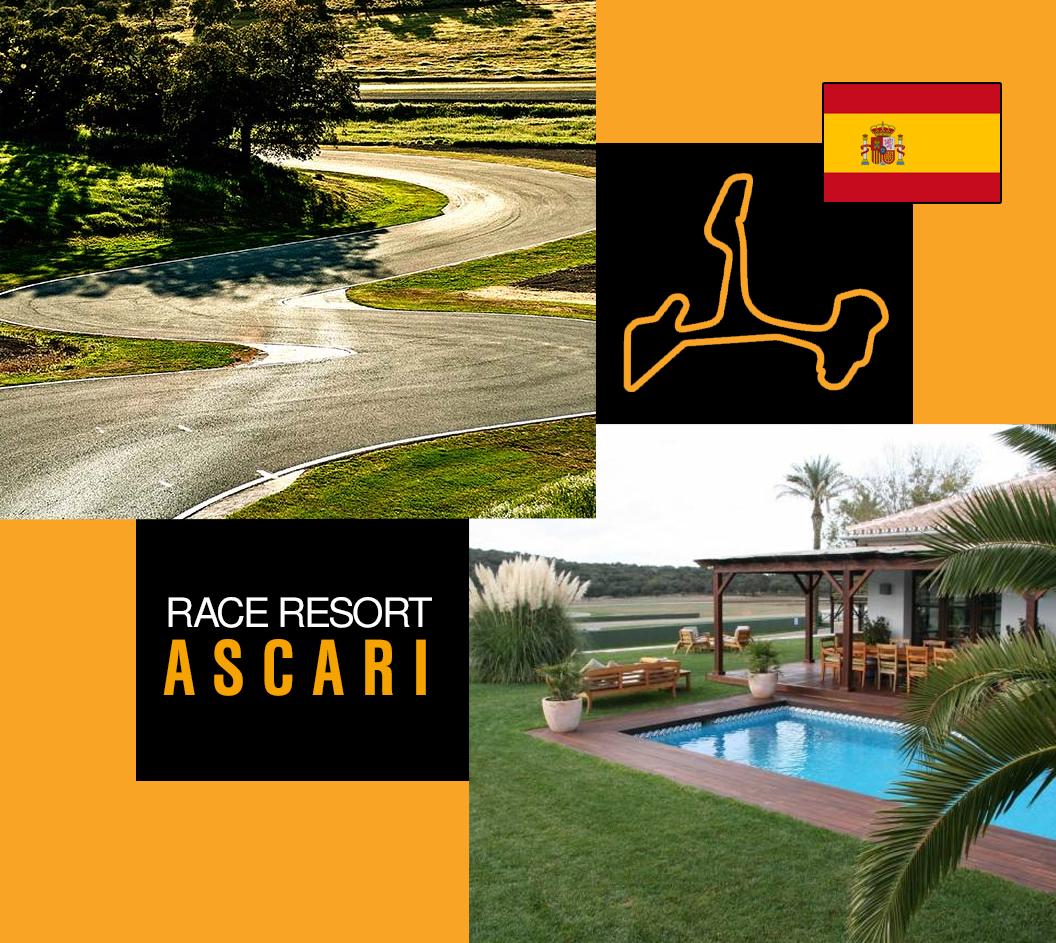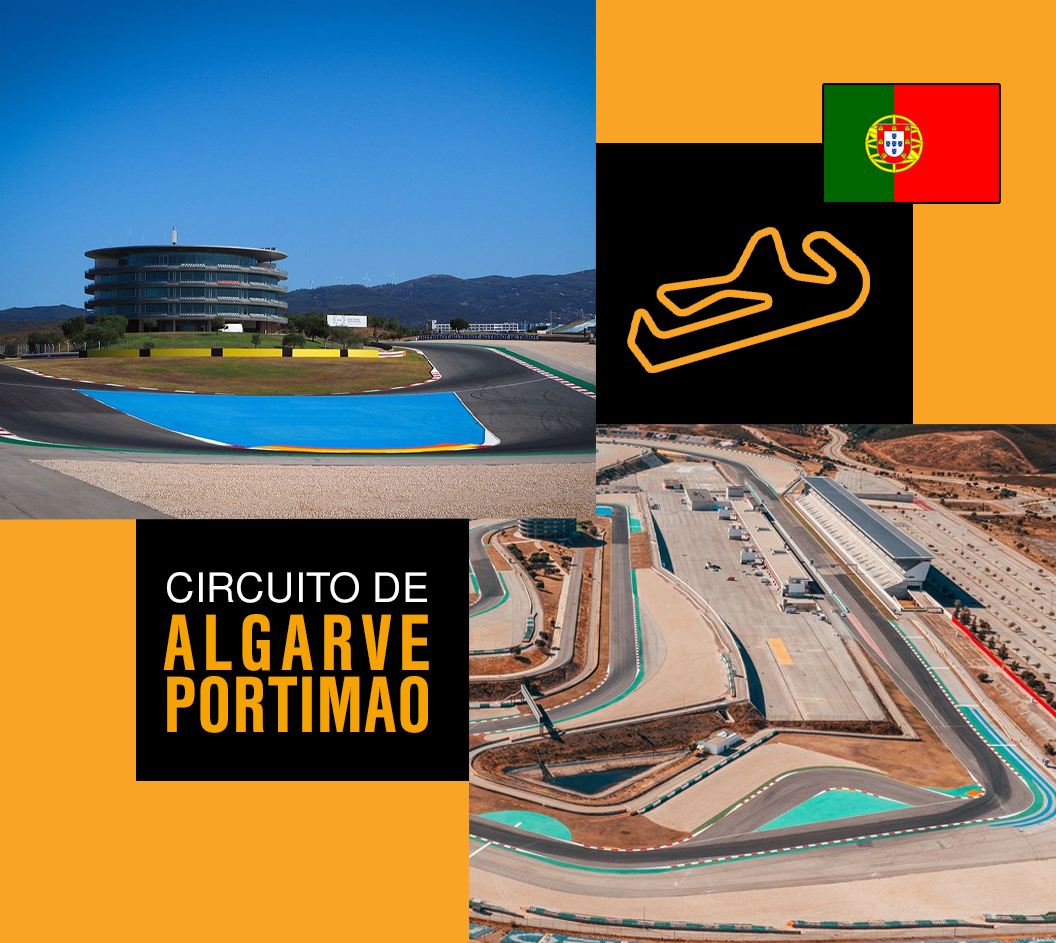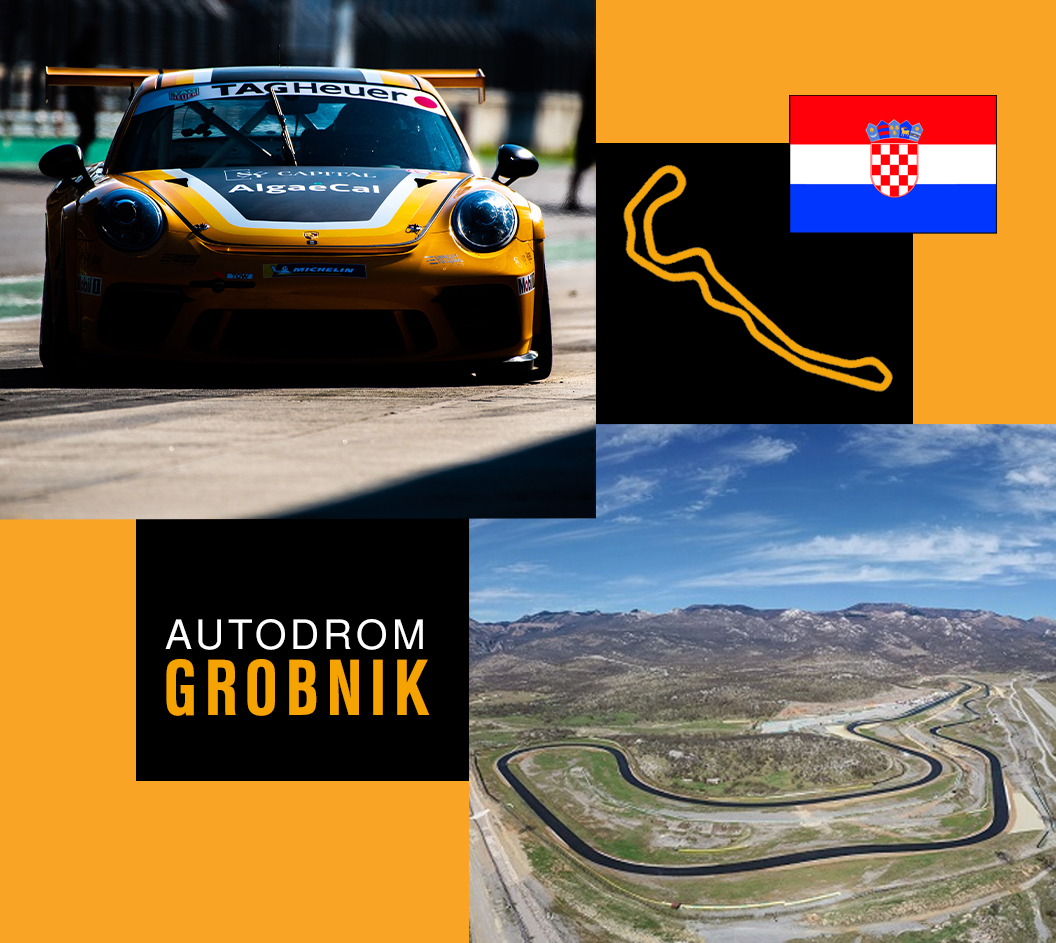 Launch Price
€ 86.000
excl. VAT
Green Light! Fill the form down here, fast your seatbelts and get ready to start your Dream.
We'll build the bes experience you could dream about.